Services
Public Relations

Building buzz, generating hype — we get your message to the right people.

We start by working with you to create a tailored PR plan that matches your brand story, business and personal goals, and key messaging points. From this, we create brand positioning points and press kits and pitch materials to distribute among our database of media contacts and influencers to secure feature articles, interviews, and trend stories — conducting product sampling as needed along the way. We also offer media training for all clients with sample interviews.
---
Digital Advertising
Identifying, targeting, and converting consumers through dynamic messaging, ad creative, and influencer marketing.
You'll get monthly paid media plans focused on driving growth and sustainable performance. We leverage social analytics and audience research to create high performing search and display ad creative. To complement that service, we have dedicated account management, troubleshooting, and accountability. Safeguard your digital marketing strategy by leveraging our reports to monitor revenue, customer engagement, and other key metrics.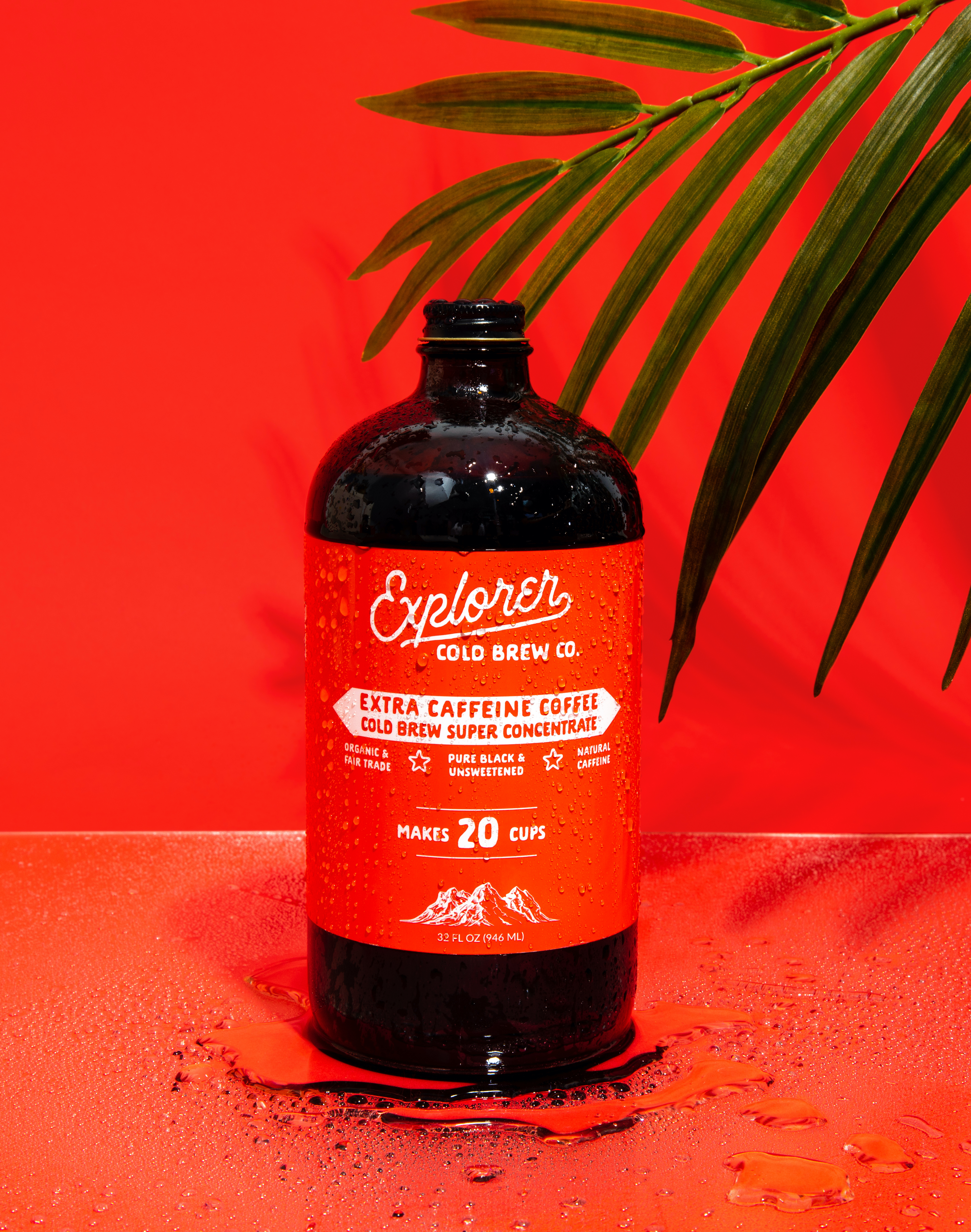 ---
Social Media Management


Growing your most organic and accessible communication channels with consistency and authenticity.

We create monthly consistent posting plans for your review and oversee the day-to-day management of your account. We'll refine your visual direction with a strategy specific to content composition, for a cohesive look and feel. At the end of each month, we provide a monthly report of engagement insights—including best-performing posts—which will inform overall marketing strategies. Our methods are tested and data-driven.
---
Digital Optimization

SEO and technical optimization to drive organic traffic to your digital storefront.

Landing page optimization: We design landing pages and offer integrated website management to ensure the seamless day-to-day operation of your website. Our strategy of using Google Optimize to split test design changes before integrating them ensures that every part of your website is optimized to improve conversion rate.

Search Engine Optimization: Accelerate your Google Search ranking by developing and optimizing web content, implementing custom tags, backlinks and more. Supercharge your ranking and monitor content performance with monthly insights on ranking and site visitors behavior.

Shopify Product Feed Optimization: Ensure that all of your products remain approved and have titles optimized for Google shopping and Facebook other catalogs.

Web Technical Support: Domain transfer, email marketing setup, Shopify applications, POS and gift card solutions as needed.

---
Content Creation + Production

Our in-house content studio creates written and visual assets to support efforts across organic social media, public relations, paid advertising, and website presence.

Visual Strategy: Refining look and feel for cohesion across all consumer-facing channels. The focus is on the continual alignment of shoot content, public relations materials, organic social curation, and UI + digital ad design.

Photography/Videography: Start-to-finish photoshoot management, from pre-production to post-production.

Graphic Design: Examples include event flyer, social media mockup, logo, web UI, and Facebook + Google best-practice digital ad design.

Copywriting: Social media caption writing, blogging, and high-ranking SEO keyword ideation to execute seasonal and evergreen written content.