6 Months
,
750% Revenue Increase
Nguyen Coffee Supply
Public Relations
SEO & Analytics
Digital Advertising
Content Creation

We worked with this pioneering Vietnamese coffee roaster to drive revenue across digital ads, while amplifying the brand's mission of inclusivity and equity in coffee. Founder Sahra Nguyen engaged us to handle PR in 2019. After securing several dozen media features in the Wall Street Journal, Forbes, Vice, and more, District One was contracted to build a robust revenue-driving e-commerce ecosystem via Shopify in 2020. With a mix of paid ads and SEO strategies, we grew the company's revenue 750% compared to the previous 6 months.

Select Press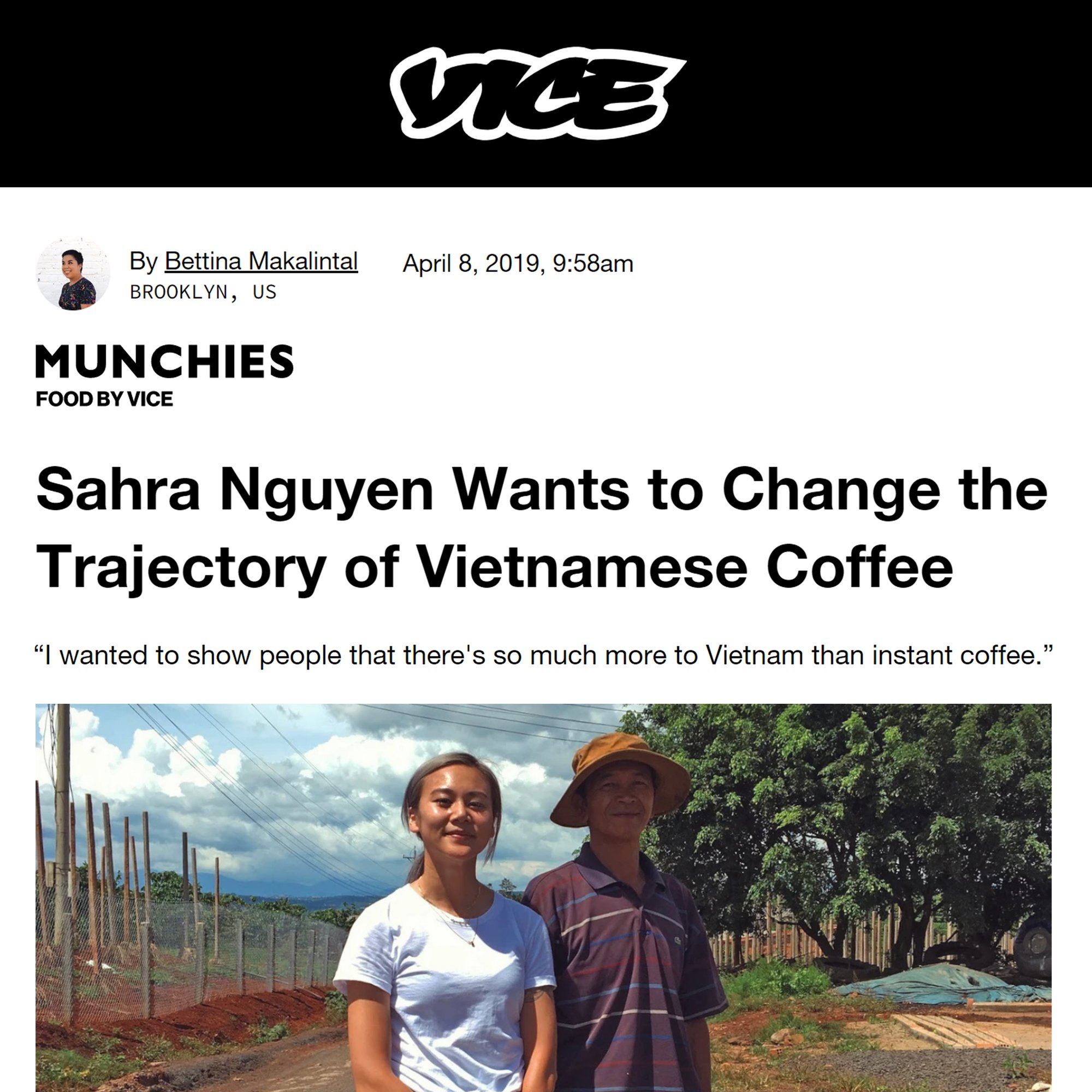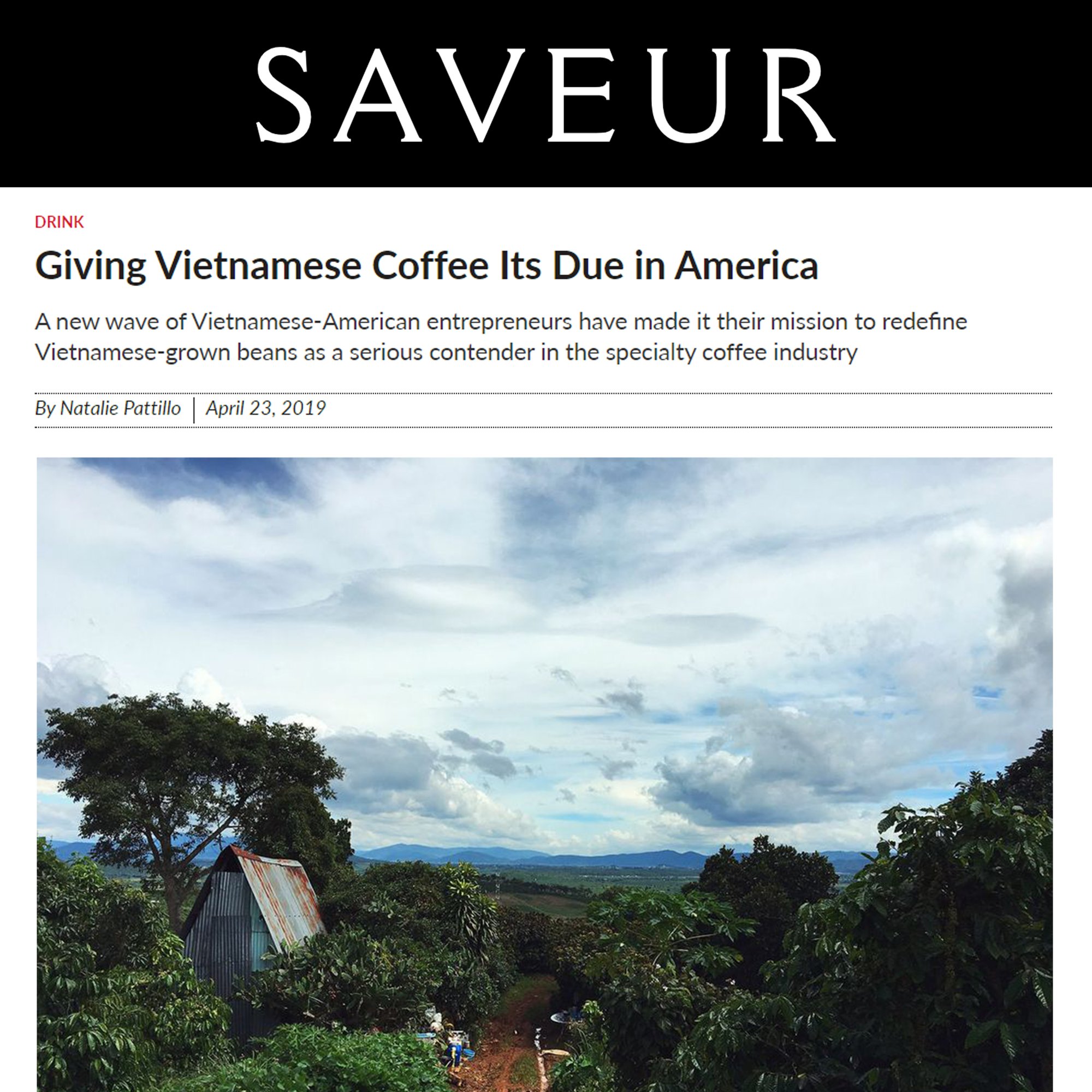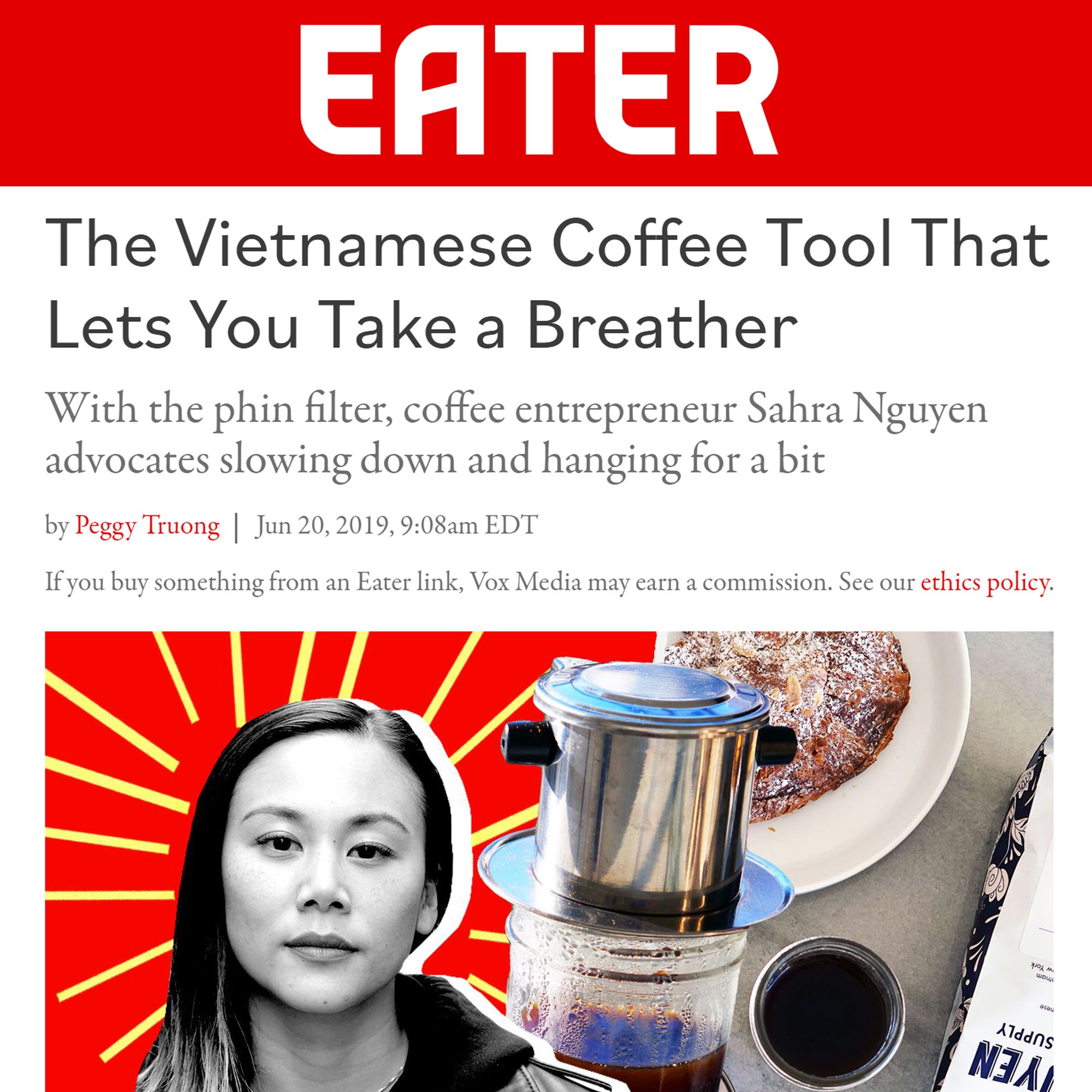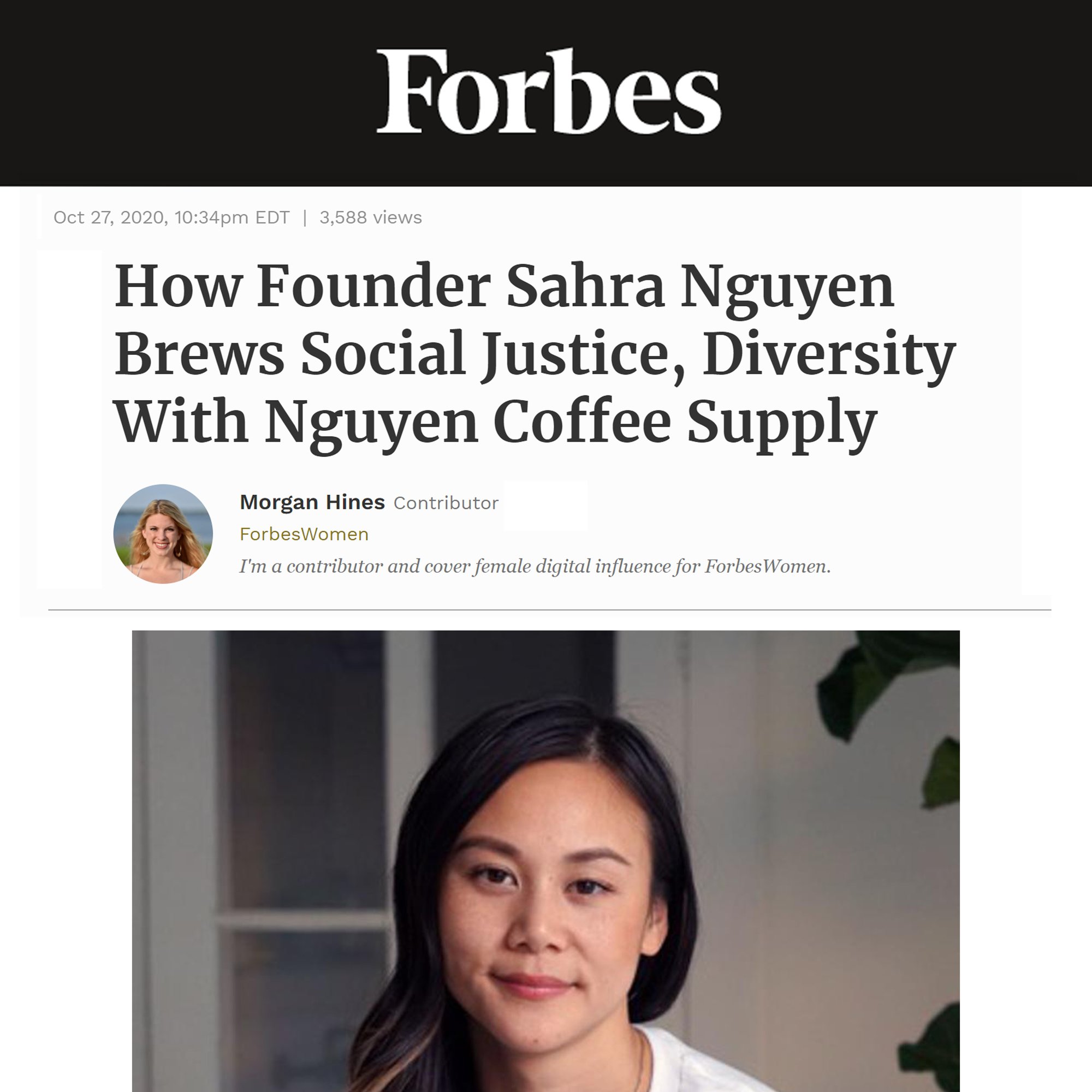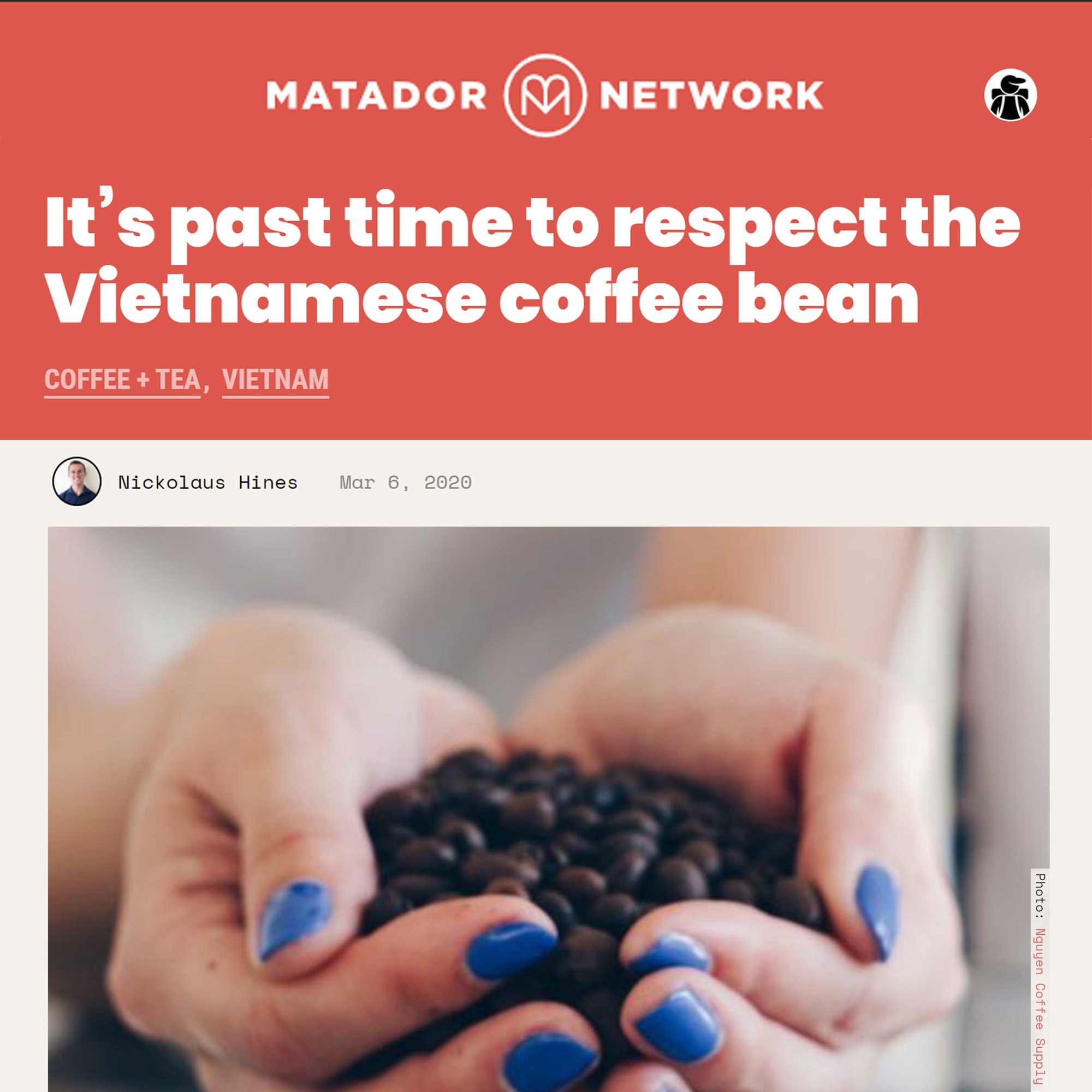 KPIs
+450% Organic Visitors
> 30 Press Placements
+ 370% Ads Profitability
+750% Overall Revenue

---
3 Months
,
630% Revenue Increase
Saxelby Cheese
Digital Advertising
Digital Optimization
Social Media Management
Content Production

Saxelby Cheesemongers is New York City's first all-American cheese distributor. Founder Anne Saxelby engaged us to revamp the company's digital presence due to declining brick-and-mortar sales. We made UX improvements to her website's interface, boosted her SEO, grew her social media, oversaw content production, and jumped her revenue drastically with high returns on the digital ads we manage. With a mix of paid ads and SEO strategies, we grew the company's e-commerce revenue over 263% in just one quarter.

KPIs
+ 70% Conversation Rate
+ 103% Organic Site Visitors
+ 500% Social Media Visitors
+ 263% Revenue Increase

---
6 Months
,
>20 Press Placements
Us Two Tea
Us Two Tea is a first-of-its-kind importer of high-grade Taiwanese tea. Starting our partnership with founder Maggie Xue, in 2020, we were tasked with growing consumer awareness, engagement, and driving overall sales efforts. Via a targeted holiday gifting campaign, and via cultural & trend-based pitching, we secured results across Refinery29, Saveur, Imbibe, Thrillist and a dedicated feature on Forbes. We also helped develop and build out noteworthy partnerships with brands like Sundae Service & Uniqlay ceramics.
Select Press