Founder's Letter 1
Dao, Dan Q.
2021—05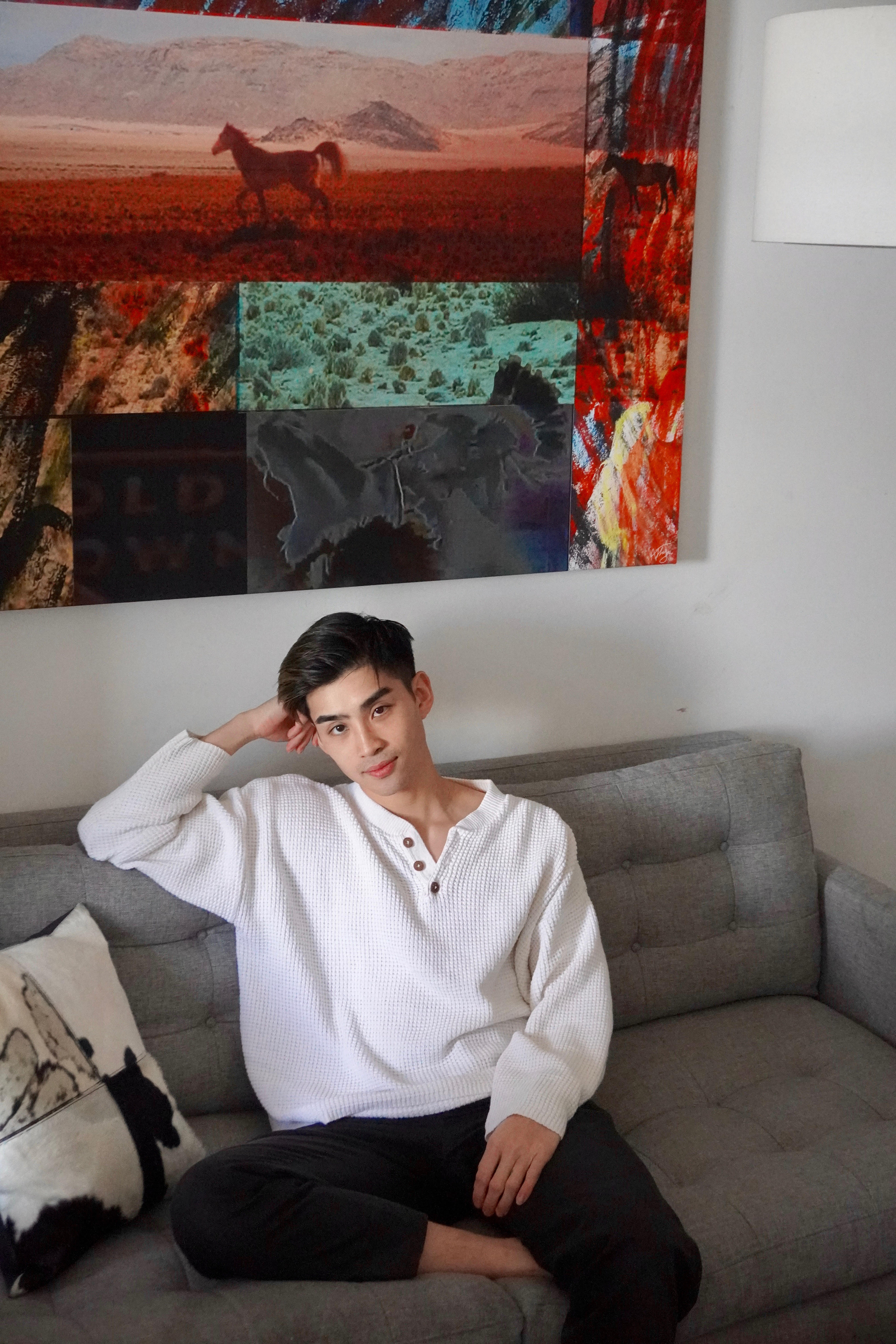 When I launched District One, a hospitality and CPG agency, in late 2019, little did I know that mere months later, our lives would be upended — not only by a
global pandemic
that would devastate our industry, but also by last summer's
Black Lives Matter movement
, which ignited difficult but necessary conversations about race and identity. Adding to that, some personal changes (moving cross-country), and hiccups (getting COVID), and I can truly say it's a blessing that this fledgling business has made it this far.
Speaking on behalf of my partners Nicky Corpuz and Carter Williams, we were most moved by the selflessness of our clients during the pandemic — from
Madame Vo's
Chef Jimmy Ly and Yen Vo, who delivered thousands of meals to healthcare heroes, to
Overthrow Hospitality's
Ravi DeRossi, who lobbied to close down a city block to host a 100 percent free, safely-distanced outdoor Halloween party for local families. At the same time, we were also able to take pride in what we did to keep our clients afloat: using a traditional-meets-digital approach, we brought brick-and-mortar businesses online fully, ensuring small business owners could make up for lost revenue through nimble, thoughtful social media and paid advertising strategies.
Perhaps thanks to
my editorial background
, I've navigated this tumultuous time the only way I know how: honest, good storytelling. Quality storytelling is the backbone of everything we do — from PR to advertising to content creation. And that's why I'm excited to announce the launch of the
District One Journal
— an editorial platform to amplify not only those we work with, but also those whose work we love and support. Expect features and interviews with folks who inspire us, from chefs and CEO's to activists and writers.
Back to journal Home
About D1